Thanks to Richard this was by far our smoothest transaction.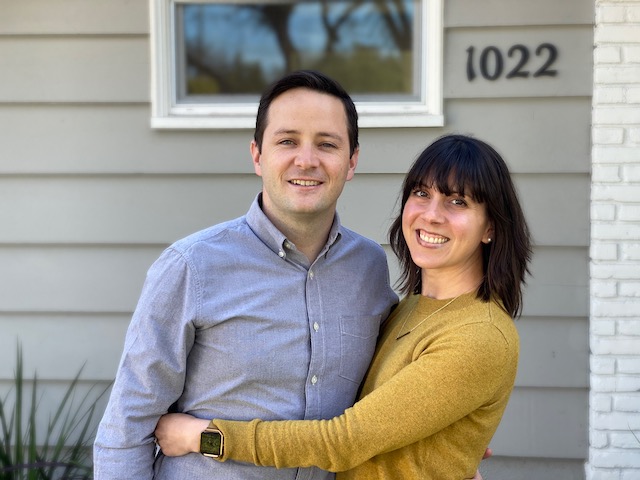 Having Richard as our realtor was a really great experience. He was very knowledgeable about the market and understood what we were looking for. He did a great job helping us find, negotiate and successfully purchase an off-market property in our dream neighborhood at a great price! Our appraisal confirmed he got us a great deal!
During escrow, he was extremely knowledgeable about home repair related items that came up in the inspection and knew the real estate contracts inside and out. My wife and I have bought 5 homes in our life and thanks to Richard this was by far the smoothest transaction.
Spencer & Alexis
–
West Floral Park – Santa Ana, CA