I'd Recommend Richard to a Friend in a Heartbeat!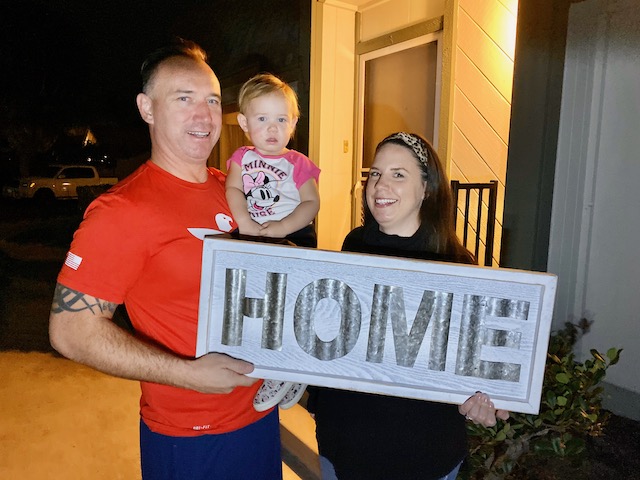 As a first-time buyer, I had a lot of questions and hesitancies. Richard proved to be an all-around trustworthy and thorough agent. He worked with us for months as we sought out the perfect fit for our family, producing reports and pointing out the pros and cons for each of the properties. When it came time to make an offer, he stayed with us and walked us through every single document.
When the sellers agent was unresponsive and attempting to play games, Richard knew exactly what to do to move things forward on our short timeline. He was attentive to all our needs and I was always confident that he was working hard on our behalf.
He's just a great guy. I would recommend him to a friend in a heartbeat!
Mitch & Eilleen
–
Huntington Beach, CA