Find your Dream Home in Orange County, Ca
Orange County is loaded to the brim with luxury homes, but it's a luxury setting, after all, with its dazzling beaches and endless sunshine. For many, luxe living is an affordable mortgage on an upscale townhouse. For others, sure, it's a beachfront estate with a guest house, tennis courts, and stables. When you consult with Richard Wamsat, you can get professional assistance to find an OC home that suits your idea of luxury as well as your budget.
Not sure where to start? Contact us and we'll help you!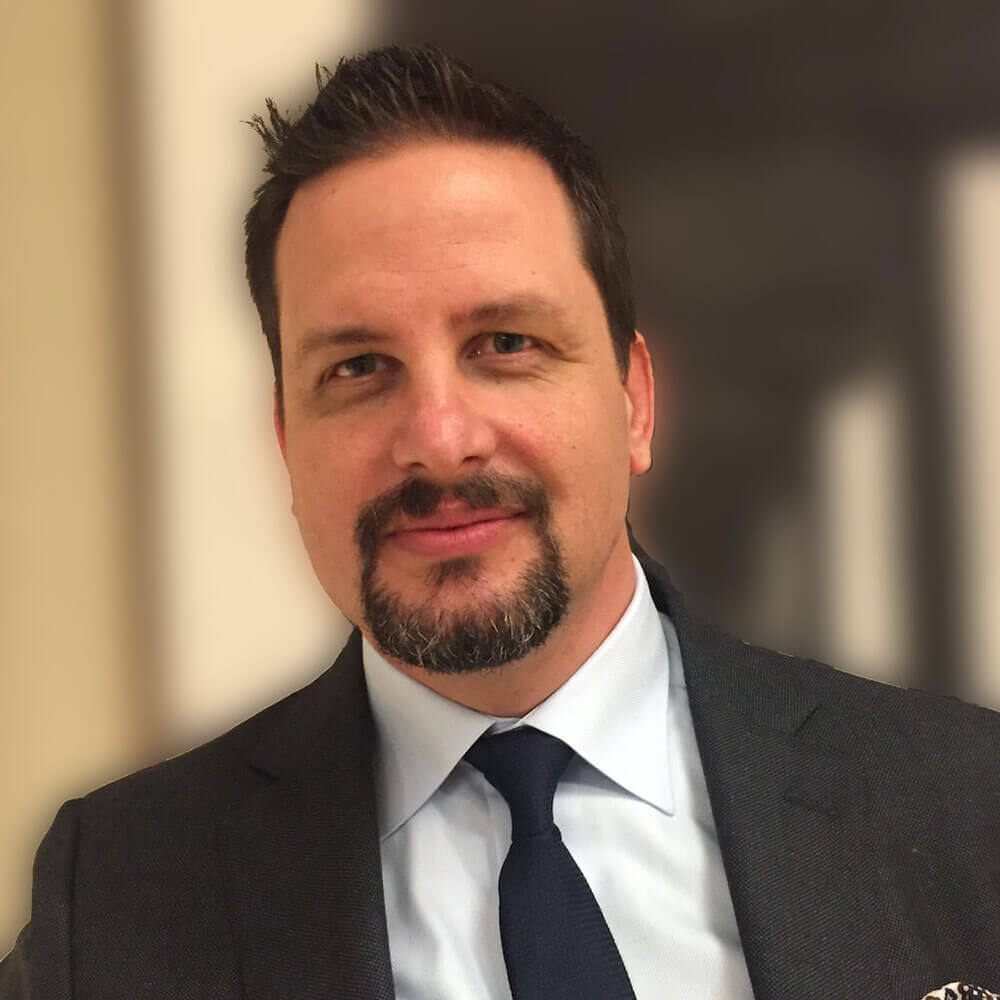 About
Meet Richard Wamsat
Richard Wamsat, Broker Associate, Realtor®, has been representing clients for over 20 years in all price ranges, from condos to mansions, and from first-time homebuyers to seasoned investors. In 2013, Richard sought out RENI, a member of the Harvard Program on negotiation, to enhance his negotiation skills on behalf of his clients. As a result, he earned the prestigious designation of Master Certified Negotiation Expert (MCNE). Only a fraction of real estate agents nationwide have attained this distinction. While Richard cannot guarantee a deal that's too good to be true, his MCNE designation signifies that he has the knowledge and skills to safeguard your interests during the negotiation process. He leverages his extensive experience and training to ensure that your home sale or purchase aligns with your goals and expectations.
Two Decades of Experience
Put my experience to work to help you buy or sell the right way.
Service
I have helped over 200 families buy or sell their home, and I have a reputation for providing "top-notch" service.
Master Certified Negotiation Expert
Less than 1% of real estate agents nationwide have earned this designation.
Buy or Sell
Whether it is your 1st home or your 50th home, we can help you in all price ranges.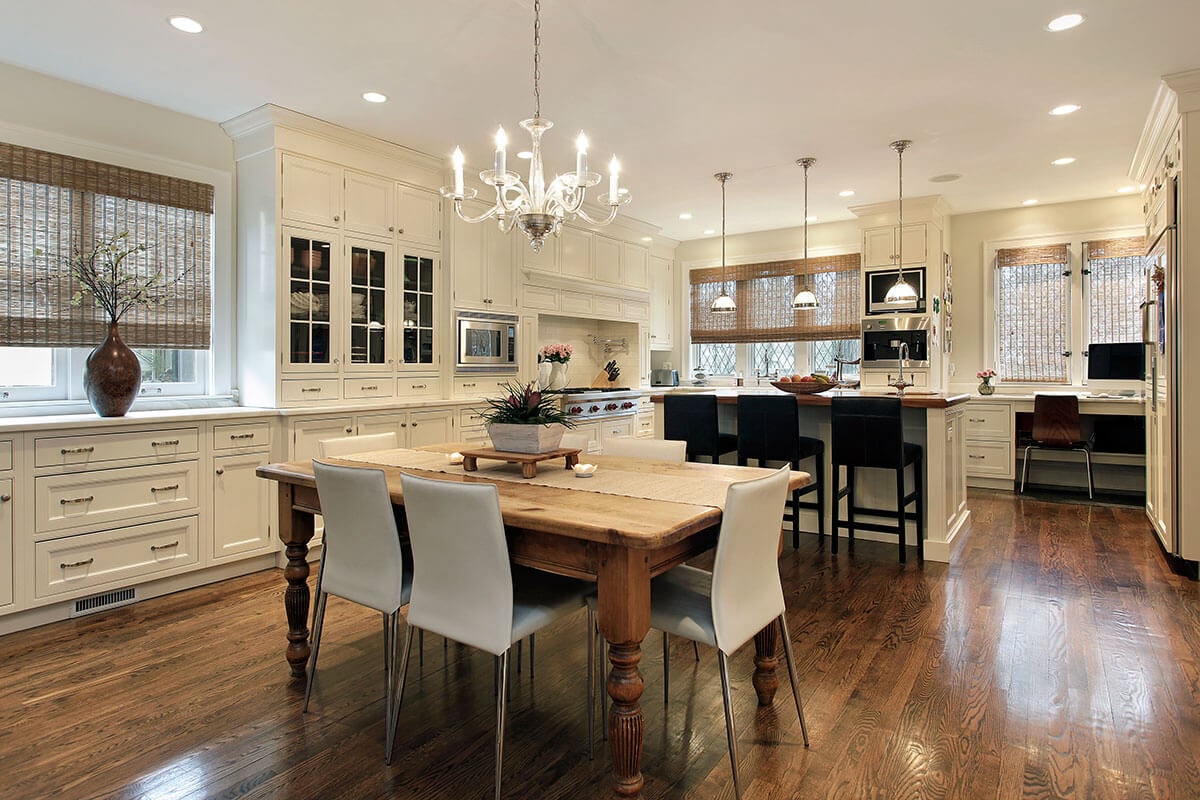 List With Us
Sell your home quickly and get the best price possible. We will deliver an exceptional home marketing program that is designed to produce results. From concept to completion, your home will be uniquely cared for and expertly marketed.
EXPLORE
FIND YOUR PERFECT SPOT
Wherever you are looking in Orange County we can help you find your ideal home.
Click on an area of the map to get started.
Buy With Us
When it comes to buying a home, you'll want someone who can negotiate effectively on your behalf. As an expert negotiator, I'll work closely with you to create a unique plan based on your goals and factor in the opportunities in our market to get you the home you want at the best possible price.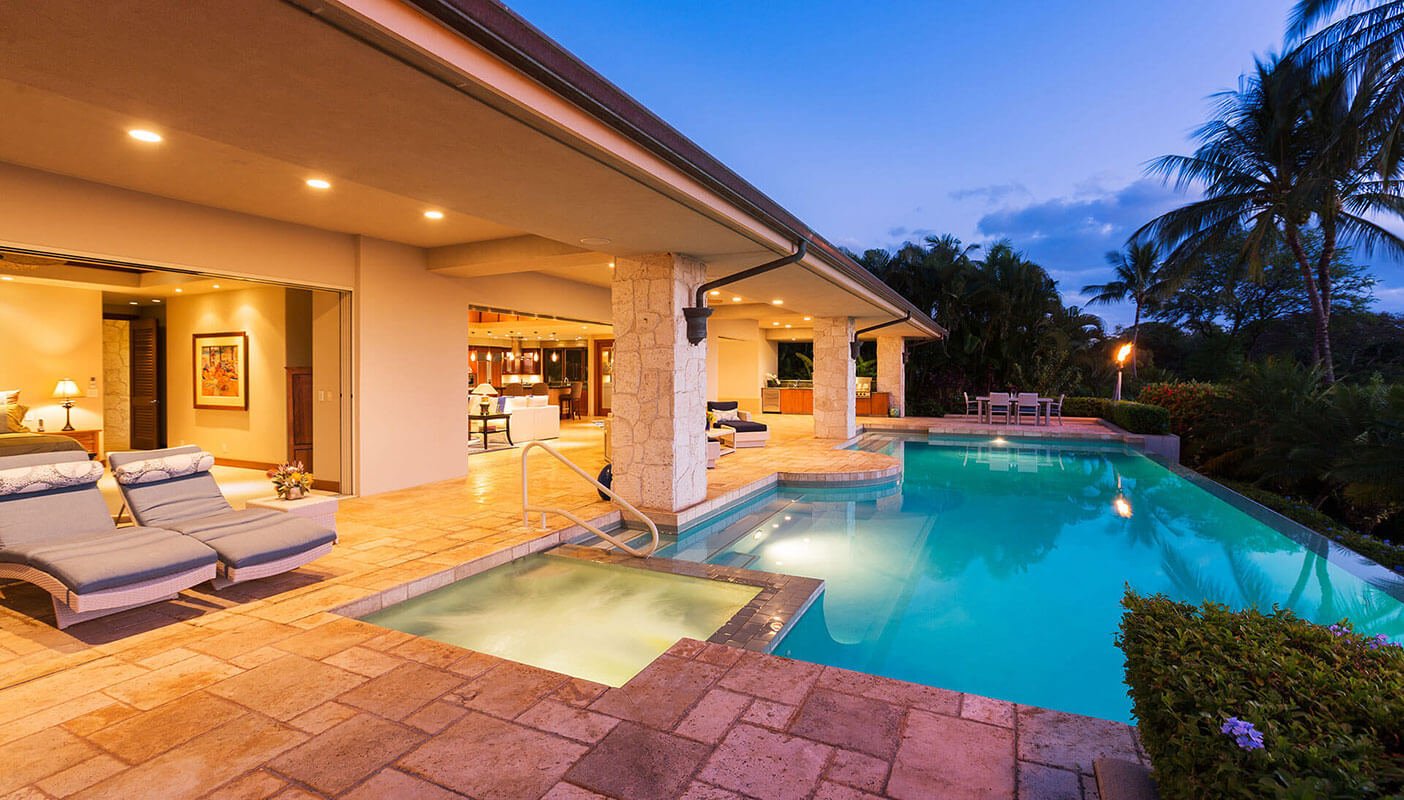 Reviews
What is it like to work with Richard?
Here is what some of my clients had to say about their experience.
His communication and attention to detail are unmatched
"Thanks to Richard the process of moving into our new rental was seamless. His communication and attention to detail are unmatched. We are lucky to have found a realtor who we can really trust. We look forward to working with…"
Through persistence, creative problem-solving, and effective communication it was Richard who managed to bring both parties to an agreement.
"I want to express my genuine appreciation to work with Richard Wamsat. From our initial consultation, it was clear that Richard was determined to find us a home that ticked most of the boxes of our wish list, including…"
Doesn't cut corners, and gives you direct no-nonsense advice.
"I would highly recommend Richard be the first person of interest for anyone looking to buy or rent property in Southern CA. He's extremely knowledgeable, professional, doesn't cut corners, and gives you direct no-nonsense…"
Blog
Real Estate Market Info