Richard Offered to be Our Eyes and Ears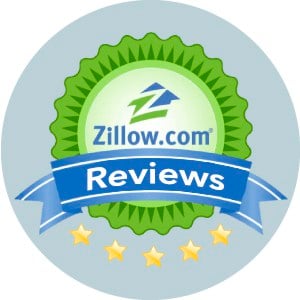 I am writing this review from Charlotte, NC and with a smile on my face as I've been fortunate enough to cross paths with Richard Wamsat, Realtor in Orange County. My wife, 1 yr old daughter, and I, were looking to make the move back home from Charlotte, NC to Irvine, CA as I had just been promoted to a new role within my company. At first, we tried to take it upon ourselves to reach out to the listing agents on various different sites but nobody would give us the time of day as we were literally 2600 miles away.
We ran into one of Richard's listings and while the home was no longer available, Richard offered to be our eyes and ears and didn't shy away from the fact that we were 3 time zones away and that he had never even met us in person. He took the time to ask questions, understand what we were looking for in a home, what our concerns were, and even our favorite spots in Irvine so we wouldn't end up too far from them. He then facetimed us in AFTER he had given the homes a walkthrough to determine if it was something that met our criteria.
Richard is an amazing realtor and a genuinely good guy, and it is my honest opinion that you are doing yourself a disservice by not giving him a ring if you are in the market as a buyer/seller/renter. When we buy, we know hands down, who exactly who we are going to.
We've now locked down our place and can't wait to move HOME! Thank you so much for going the extra mile for us, Richard!
Sincerely,
The Lee Family
–
Irvine, CA