Richard Took Care of Everything and Then Some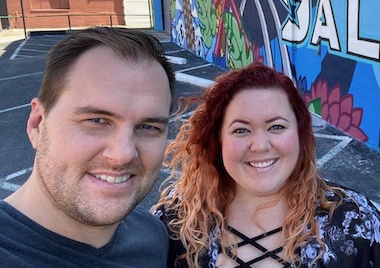 You should just never use any realtor other than Richard! Richard took care of everything and then some for us when we left our condo in his hands and moved to a new state before it was even listed…during a pandemic.
He negotiated with contractors on the repairs and even got in there himself and did some of the work for us. And he is knowledgeable about what repairs are worth it and can get you that extra value for your home.
He translated all the legal/realtor jargon, helped us navigate through multiple offers, and we felt safe and confident in his hands despite that we weren't in the state anymore to oversee anything first-hand!
He marketed our house on every platform where marketing can be done. The staging was so good, it made me want to buy back my own place!
Richard is experienced, friendly, knowledgeable, and honest. You cant ask for a better realtor!
Brent and Antje
–
Irvine, CA