We are loving the new house.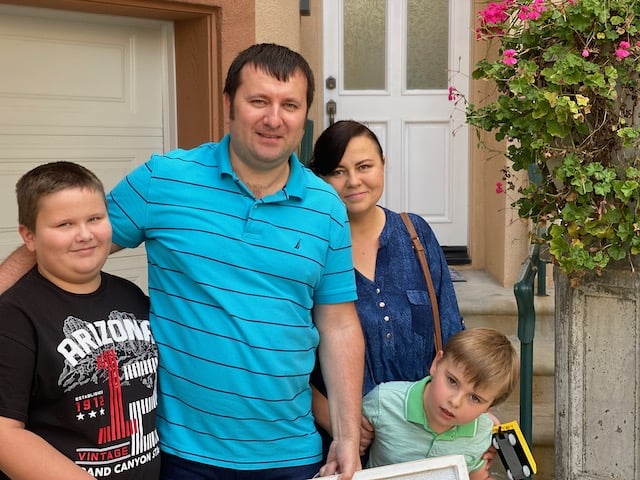 As many first home buyers and relatively new in area, we started looking a list of agents in internet. And we're so happy, that after phone call one of them recommended Richard! His help and assistance during whole process, from first steps to move-in, and after was so important. It includes not work with documents only.
Richard's experience, handy knowledge and critical thinking helped to solve problems identified during inspection and saved significant amount of money for us. He is always on the line during workdays and weekends from early morning to late evening.
We highly recommend Richard; if you buy a property – he will do the best to help and protect you during process.
The Zagreba Family
–
Irvine, CA