Richard will protect you throughout the entire buying process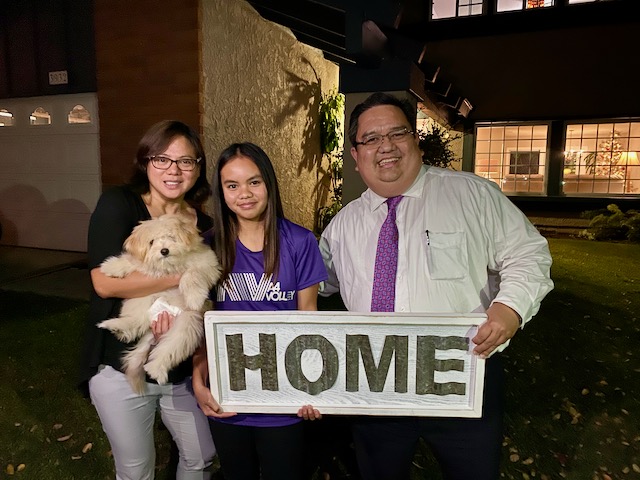 The day my husband and I met Richard, we knew right away that he is a GOOD person. He is also very COMPETENT and KNOWLEDGEABLE in helping people achieve their dream house.
The complexity of purchasing a house was simplified effortlessly by Richard. You will hardly find someone who EXCELS on their job and at the same time have good intentions and will PROTECT you throughout the entire buying process.
Selling your house and buying a house are both very stressful but if you have Richard in your journey, things will be easier, smoother, manageable and very enjoyable. Throughout the process, we met, we learned, we were guided and we became good friends.
We wish every real estate agent is just like Richard. Thank you for making it happen, Richard!
Alma & Daniel
–
Irvine, CA