Three Offers In Less Than 10 Days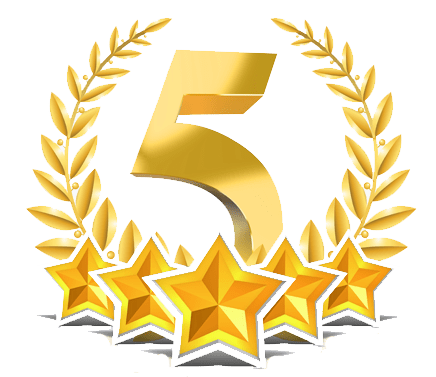 Working with Richard was a great experience. His patience, professionalism, expert negotiation skills and his friendly attitude gave us confidence during a stressful moving process with many unknowns and uncertainties.
The first time we met Richard was about 18 months ago in Northwood, Irvine CA.  It was right after one of his listings in our townhouse complex went into escrow. We told him that we were not considering a move at least another year or so. He still took his time to answer our questions and discussed our future options in great detail. He also gave us access to his MLS portal to monitor the real estate activity in our area.
Fast forward to April 2015, we finally decided that the time has come to look for a new place. We got back in touch with Richard during the multifamily garage sale he organized in our complex. There were other agents that organized garage sales in our area in the past, but Richard stood out with his preparation, organization and attention to detail. We purged some of our stuff that day, and had a brief discussion with Richard about our move.
We met several other agents during open houses we visited but Richard's professionalism impressed us enough to invite him over for further discussion. We were not sure whether to lease or sell our townhouse. We primarily wanted to rent a bigger place, but we were also open to buying. Richard came very prepared with several folders of information summarizing rental and sale activity in our area. He answered our questions and eased our concerns about being a landlord. We also wanted to find a new place before we are out of the old one. We wanted to postpone all repair and upgrades in our place after we move out. Richard gave excellent suggestions to accommodate all that and listed our home to be leased at a future date.
The price point he set was perfect bringing a lot of foot traffic and three offers in less than 10 days. We simultaneously started searching for our next home. It was a tough rental market with very few options since we wanted to stay close to our son's school. We didn't care much of the available listings, but Richard patiently took us around to many homes.
We finally found a home we really liked after couple weeks. It was a SFR on a cul-de-sac with a very large yard for our area. We later found out that there were 5 other offers for the house. Richard's expert negotiation skills came handy at that point. He put a nice offer package together for us and against all odds, we were able to snatch our dream home.
Right after securing our new home, we accepted one of the offers for our townhouse. Richard was again great help when we hired contractors for fresh paint, new carpet and deep cleaning. We got estimates from the contractors he advised. Although some of the contractors we hired was different people, offers from his trustworthy contacts helped us assessing different bids.
He gave us all the necessary tools, CC&Rs, HOA guidelines and walked us through the process step by step. His commission was marginal compared to the time and effort he put. I strongly recommend him for anyone looking for a trustworthy, organized, and friendly real estate professional who goes the extra mile for his clients.
Hasan & Andaleeb
–
Irvine, CA