Richard's Ability To Listen And Understand Our Needs Was Exceptional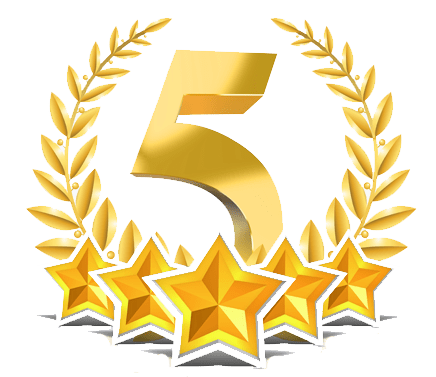 Marilyn and I have bought and sold 9 homes across the United States. We've worked with some good agents, some average agents, and one or two true superior agents. Richard Wamsat is in the superb/superior rating.
We first met Richard at an open house in Irvine, CA almost 8 months ago. He was  extremely busy; but found a way to connect in the most meaningful and sincere manner. We gave him our criteria and time frame to relocate. Richard immediately set up home searches for us defined by us from the MLS.
We became quite familiar with a couple areas and really zeroed in on two specific communities. Once we did this, Richard went to work. When we knew we had a firm offer on our home we called Richard and made arrangements to look at very specific homes in the areas were were considering.
Every home Richard showed us was exactly what we were looking for. Richard's ability to listen and understand our needs was exceptional.
We zeroed in on a home we loved and then the real work began. We can honestly say that we have never observed an agent that was more knowledgeable or helpful than Richard.
We didn't have a particularly difficult negotiation, but Richard advised us in ways that we had not considered before. His negotiation skills are significant. His knowledge of city, state, and federal housing laws and regulations are superb as well. He helped us understand the HOA CC&R's at our new home. Richard always worked in a proactive manner and always anticipated our needs as well as anticipated potential obstacles that we did not ever understand.
In the end, we could have chosen two or three other realtors that we knew and had worked with before almost 20 years ago – in the area that we bought. I can tell you from personal experience they would not have done the numerous things that we saw Richard execute on our behalf.
If you are looking for an ethical, hardworking, honest, and dedicated professional – you have found him! Call Richard Wamsat; you will not be disappointed.
Len & Marilyn
–
Aliso Viejo, CA