As a real estate marketer, my job is to help sellers get the most return on the sale of their home, protect their equity, and put the most amount of money in their pocket. Some homes need a complete make-over, others just need a few simple renovations that can help make the property shine.
Take 285 Streamwood for an example. This cute little studio apartment in Irvine just needed the walls painted and the popcorn ceilings removed. The walls were a mix of baby blue and worn-out white. The carpet had already been changed and the kitchen and entry had newer luxury vinyl plank floors. The work was completed quickly and it made all the difference.
Check out the Before and After below.
Before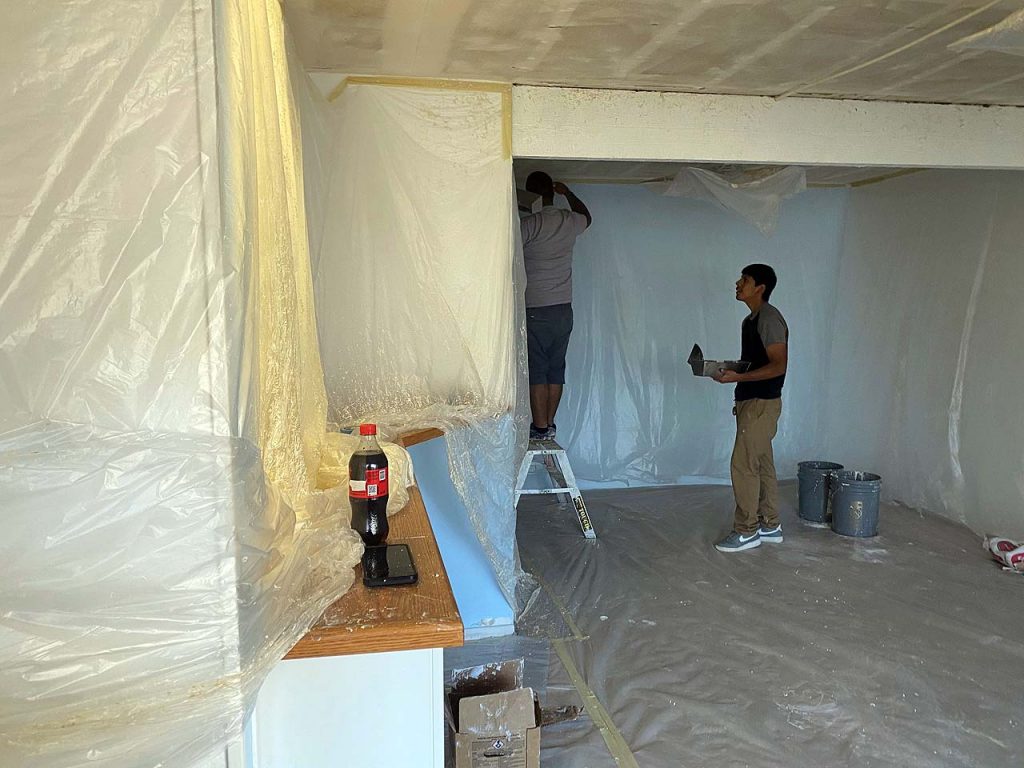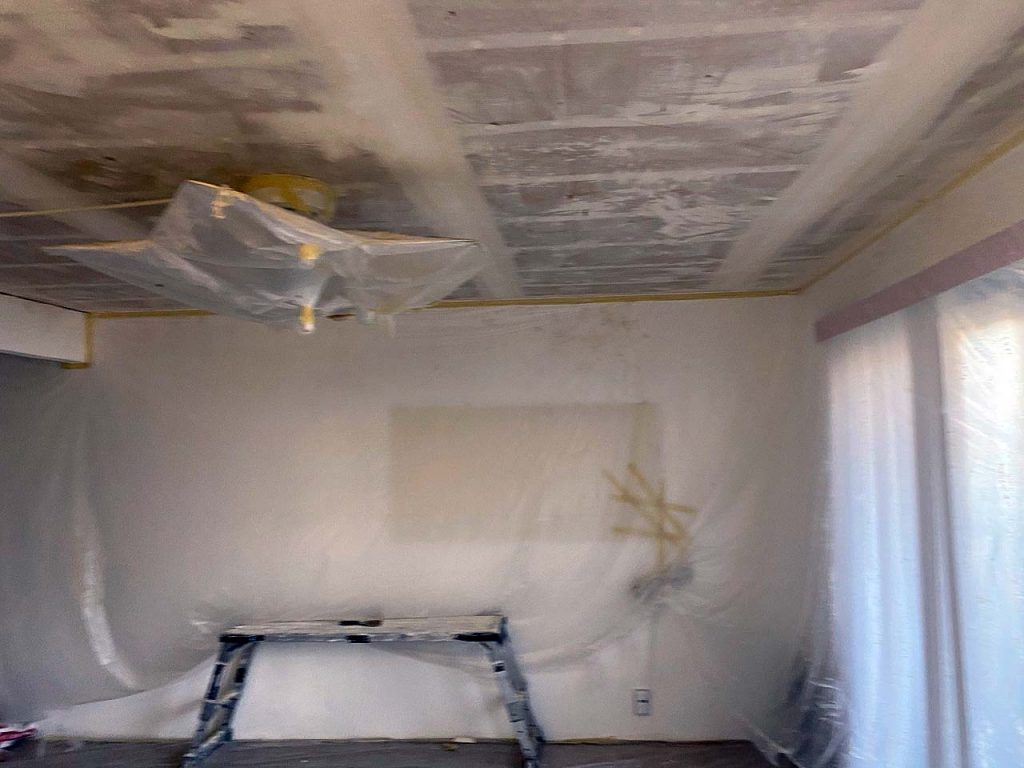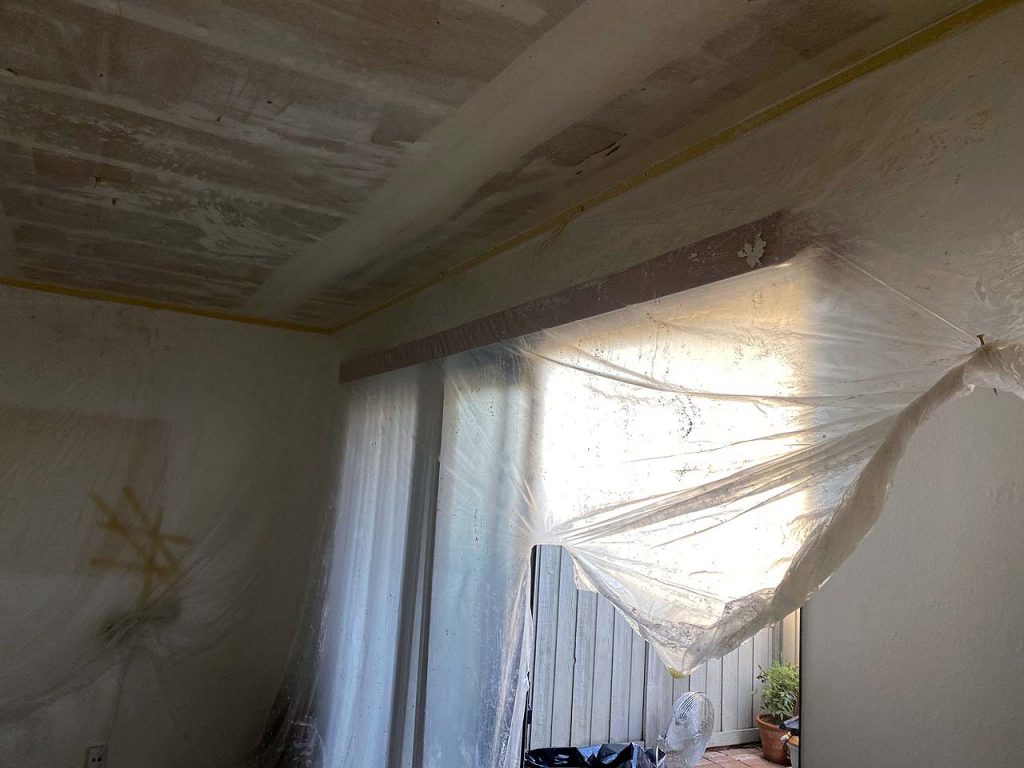 ---
After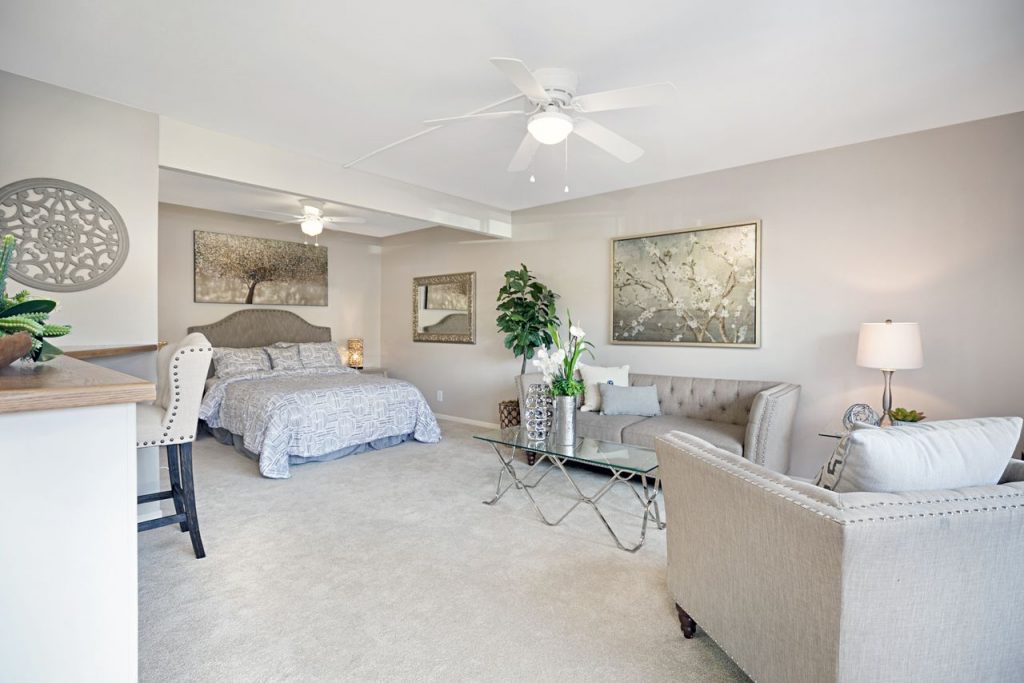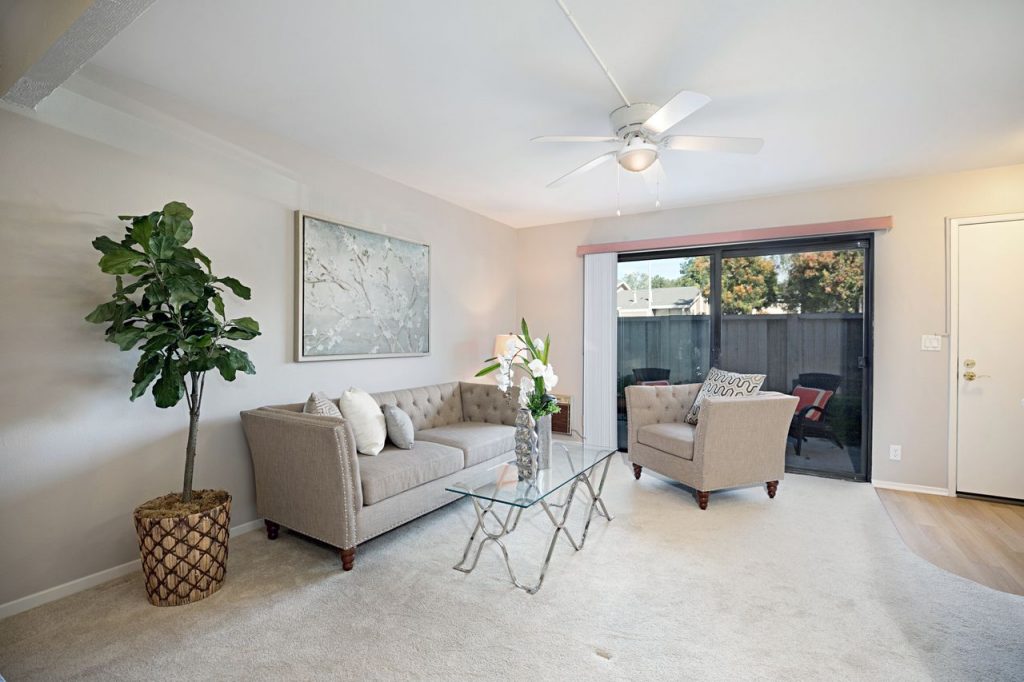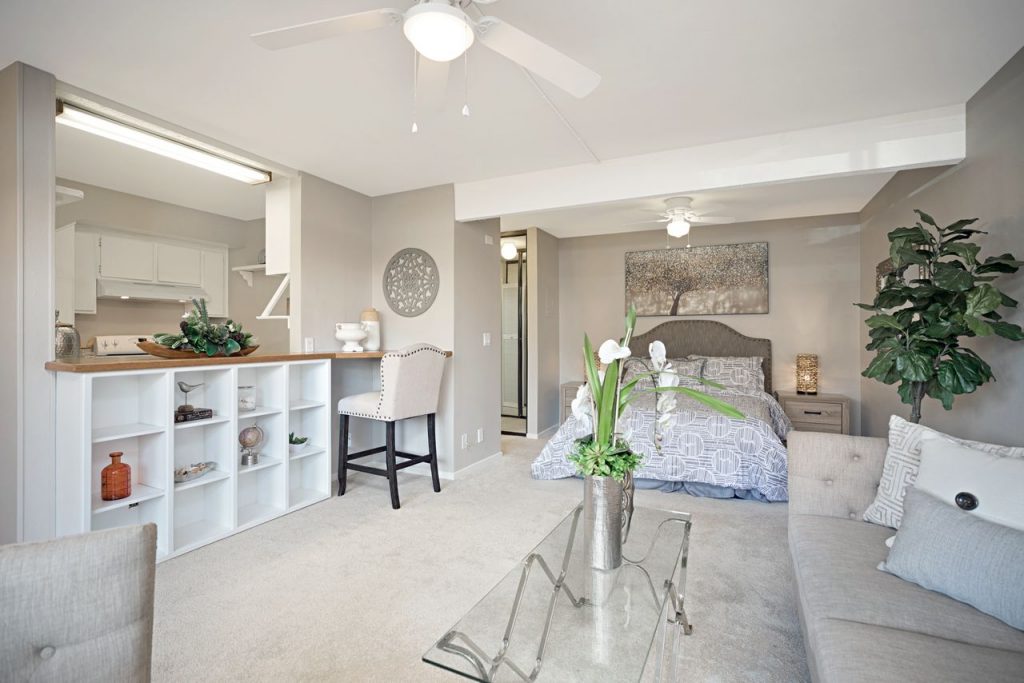 ---
Looks good, right!
Our contractor was handed the keys on Nov 30th, and on Dec 6th he was done. The home was cleaned and we had our design crew come in on Dec 7th and 8th to add furniture to bring the home to life. Dec 9th was Photoshoot day, and we had our professional photographer come and take stunning photos to be used in our marketing campaign. We also had a premium 3D virtual tour made using specialized 360-degree cameras so buyers could tour the home from a COVID safe distance before booking a private appointment.  Dec 10th was our Grand Opening launch, and today Dec 13th as I write this we have 4 offers with buyers competing to write offers above the list price. In contrast, there is another studio apartment in the same neighborhood that has been on the market for over four months and, although it is finally under contract, I am willing to bet the seller would have preferred knowing there was an easier way.
If you are considering selling your home and would like to see how my approach can net you more money in less time give me a call for a no-obligation consultation.