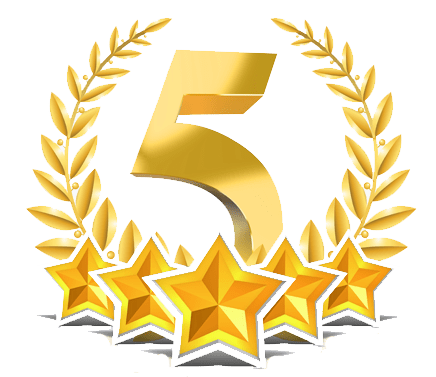 We were recommended to Richard by a family friend, and as first time home buyers, we were very nervous and didn't know what we didn't know. From the very first time we met Richard, we knew we were in great hands!! He sat down with my wife and I to understand what we were looking for, what we liked  and disliked, so he could help us not only find our dream home, but also eliminate what we weren't looking for.
Richard not only helped us understand the process of buying a home, but was able to take all of the complex items involved and make them simple. His attention to detail, knowledge of real estate, and negotiating skills are absolutely remarkable!!
My family and I were able to buy the home of our dreams at an amazing price because of Richard, and we are eternally grateful. I will recommend Richard to all of my friends and family because I know he will do an amazing job for them as well.
Richard will be our real estate agent for every home we buy and sell, and we are proud to now have him as a friend.
Thank you Richard!!
Eric and Jennia
–