He Was One Step Ahead Of The Process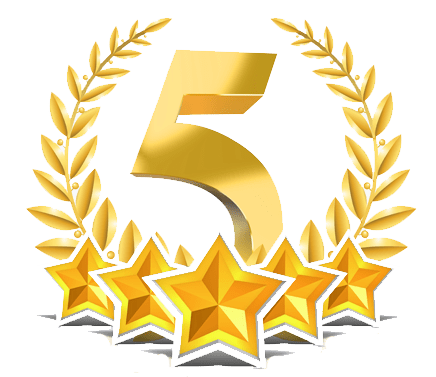 Richard was highly recommended by a friend, and we were so happy with his service. Richard is extremely informed and skilled at his job. We were out of the area and he handled the entire sale for us (including keeping us informed on the repair work when the contractor wasn't communicating well).
He was quick to respond to email, texts or regular calls. He was one step ahead of the process and was able to sell our rental (over the asking price) from start to finish in a little over 30 days! I would highly recommend him to anyone looking for service that exceeds the normal standard.
Mark & Sue
–
Pomona, CA